Meet the Team

Creating relationships, opportunities, and experiences beyond the transaction — Josie Johnson and Jose Ramirez, of Keller Williams Realty Integrity Edina.

Our team consists of agents who are driven and inspired by new opportunities, and who are eager to create new relationships while to help people through the life changing process of buying or selling a home.

We understand that the right home is very different for everyone, so we take the time to listen to your wants, needs, and concerns, in order for us to find what is right for you.

Josie Johnson
Listing Specialist // Buyers Support Specialist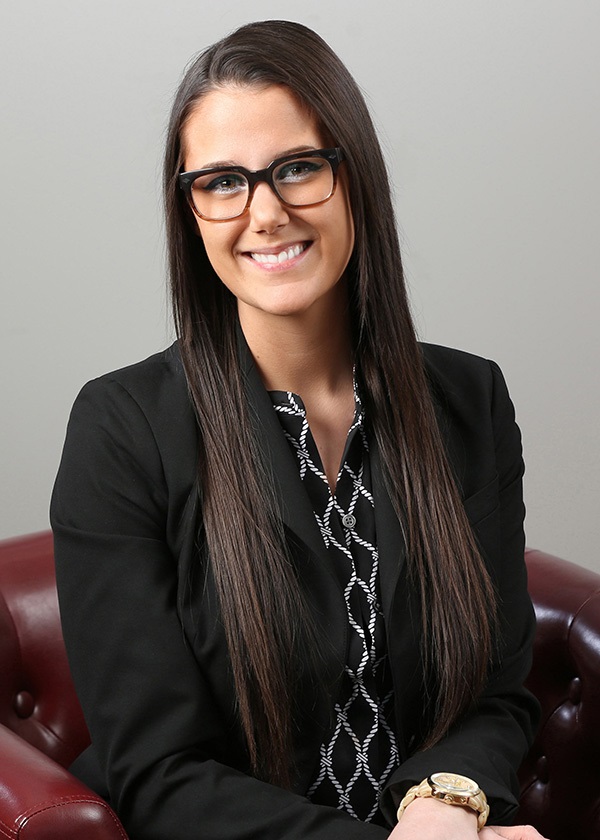 josie@mplsrealestate.co // 612.709.5487

It all started when I bought my first investment property. Curious to enter into a whole new world of real estate, I was eager to learn more and explore the opportunities that it has to offer. By taking my passion for real estate to the next level, I have learned that it is exactly the right field for me to exercise my customer service, interpersonal, and marketing skills.

I strive to create new relationships while helping people through the life changing process of buying a home. With the variety of different styles of homes and clients, I am able to adapt as a real estate chameleon because I understand that different people need to be approached in different ways. My ability to adapt to different personality styles as a real estate chameleon allows me to work with a variety of people, while having fun along the way. When you work with me I will educate you, and create a positive atmosphere for us to work in. Your real estate transaction may be one of the most important financial steps that you take in your life, so my organizational skills and systems will allow me to properly guide you through the process in an efficient, and productive manner.
Jose Ramirez
Buyers Specialist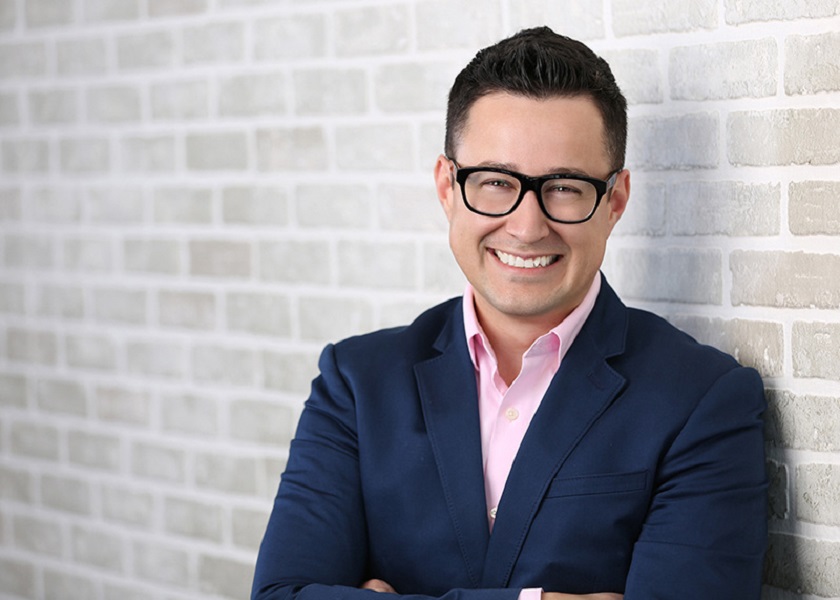 joseramirez@kw.com // 612.805.5960

I am an entrepreneur interested in seeking out new possibilities in the real estate business, and help people achieve their dreams along with me. I am originally from Leon Mexico, but Minneapolis has been my home for the past 15 years. I am motivated and inspired by new opportunities, and thrive to help people reach their goals. I have a vision and can see that the possibilities in the real estate business are astronomical, and want to share this vision with people who are interested in improving and enhancing their life through real estate.

My focus in this business is to create an experience for my clients, looking beyond the paper transactions to help my clients accomplish their goals, follow their dreams, while striving to create a happy outcome. If you, or anyone you know is looking to buy or sell real estate, I would be more than happy to earn the opportunity to be your real estate professional.