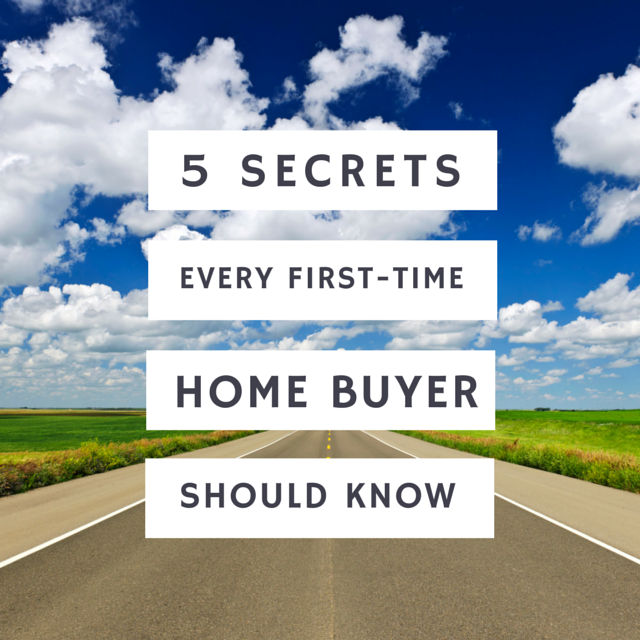 There are many moving parts involved in a real estate transaction. Purchasing a home can be one of the largest and most important financial decisions that you will make in your life. Take the time to prepare yourself so you are fully equipped to take on the journey, and to be ready for it.
1. Connect with a lender before you start browsing the market
Don't wait to get out there and meet a good lender that you can trust. By starting the pre-approval process early on, you will be able to shed hours off your property search by having a good idea of what you can afford. When your dream home comes on to the market, make sure you are ready to jump.
2. Know when the right time to negotiate is, and how to make a solid offer

Once you have found the house that is right for you, scope the market area out for similar homes that have been sold recently. This will give you an insight of what the market will pay for the property, and will be beneficial when coming up with an offer. Make sure that you are getting the right deal.
3. Make sure that you are getting the right loan for you before you dive in too quickly.

There are numerous programs out there that can be of benefit for you, including first-time home buyer programs. It's a matter of finding the right mortgage broker that will help you shop around, and find it.

4. Choose the right real estate professional
Find the right real estate professional that is going to guide you to make a sound real estate decision. By finding the right agent you are taking a step toward making your experience of purchasing your first home much easier. Make sure you know that they are going to take their time with you, and are willing to take your wants, needs, and concerns of buying a home into consideration every step of the way.
5. Know what you are being pre-approved for
It is extremely important to understand that when you go through the pre-approval process, a lender is pre-approving you for a monthly payment, opposed to simply the purchase price. For example, when a home sparks your interest, take into consideration what the property taxes are each month. It is possible that a home in the price range that your lender gave you could have large property taxes, making it unaffordable for you. By taking this into consideration when you first show interest in the house, you could save yourself a heartache when you figure out you cannot afford it.
Prepare yourself to be a smart homeowner, and a smart investor.